In all the hustle and bustle of shopping for Christmas this year, I'd like to recommend to you some excellent Etsy shops, if you are inclined to support handmade and made in America this year. All of these shops are owned by relatives, friends, and/or have products that I'm
continually
impressed with.
My daughter's Etsy shop, NortheasternNautical, has a selective collection of nautically-themed or New England woods-themed Christmas stockings. This is one of my favorites!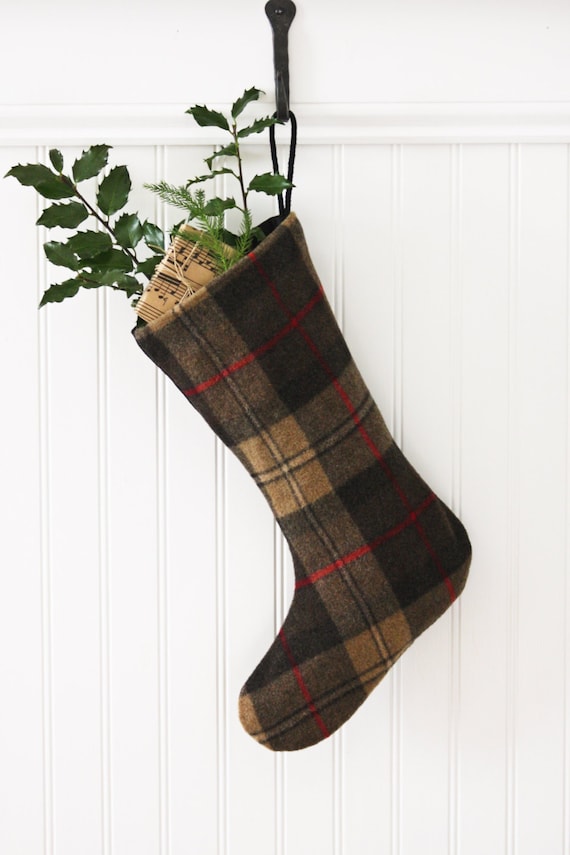 Click here to view this one.
A dear, dear friend on the west coast has turned her passion for vintage photographs and ephemera into
unique, one-of-a-kind pendants in her shop, OneSmallStory. The back of each one contains an appropriate word, snippet of antique lace, or a pressed flower or herb. She takes custom requests too! I just bought a Jane Austen-themed pendant from her, but I left this Emily Dickinson one for someone else!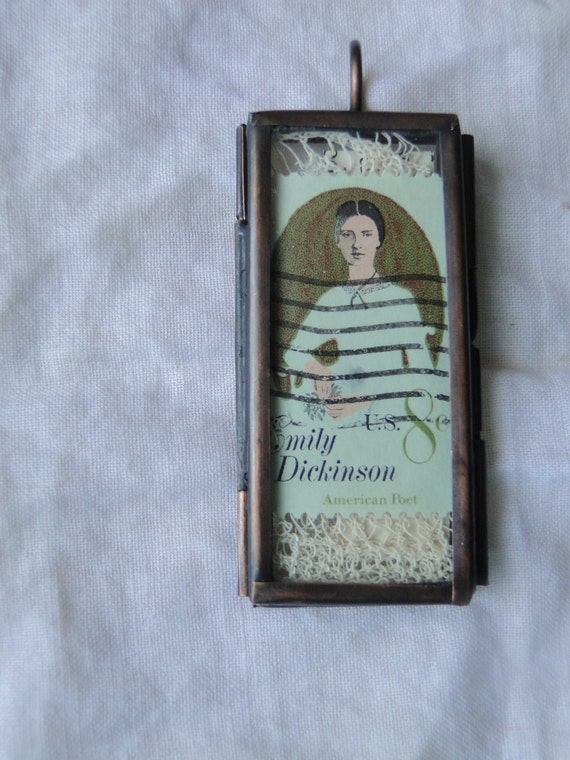 Click here to see this pendant.
Our family has a young friend, who aside from being a hardworking new husband and an avid runner (looking forward to cheering him on in the Boston Marathon next year!), spends his spare time making amazing creations from wood. His shop, maillouxWoodcraft, is just starting out, and I predict great things for it! The attention to detail really shines in his products. Just look at the patterns of the grain in this cutting board!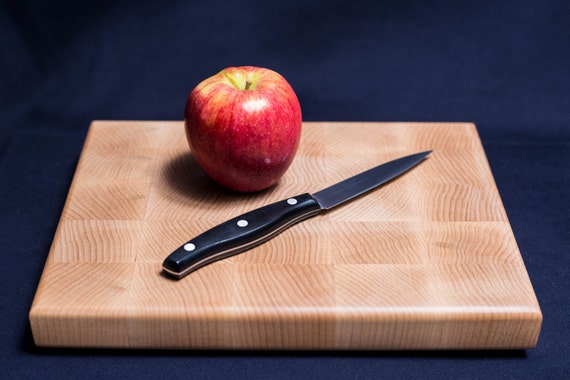 Click here to view this cutting board.
One of Etsy's sweetest sellers is a fellow New Englander, Sam of TurtleDoves. She makes "pretty things with a literary flair". I love sending her cards to friends, because I just KNOW they're going to be as smitten by the card as I was when I bought it. And her magnets are beautiful too. My mom was thrilled with the set I bought for her!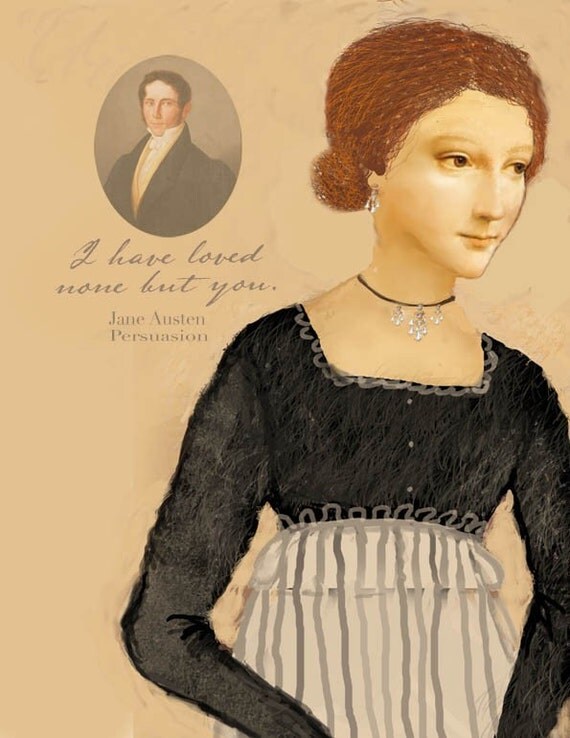 Click here to view this card.
If you're like me, at this time of year, you're looking around for just the right calendar(s) for the new year. For several years now, I've enjoyed the inspirational hymn calendars from LittleThingsStudio. I know friends and family who have her calendars and other products, and we all just LOVE them! And she does art prints, like the lovely one below, too!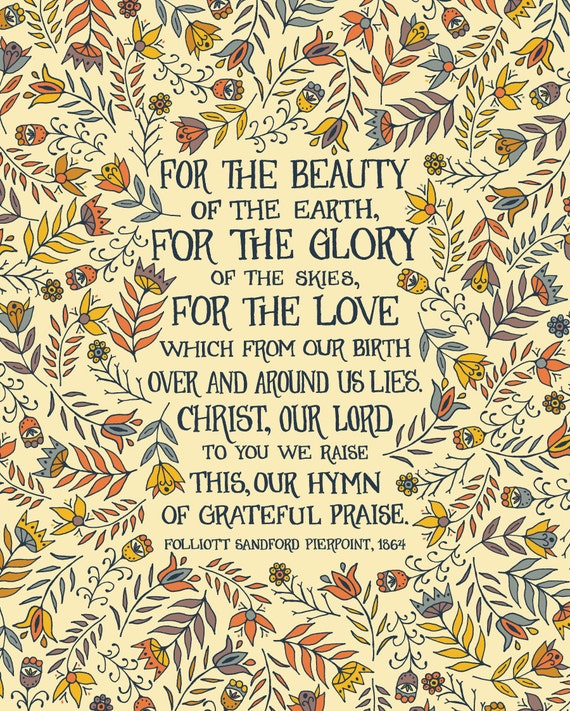 Click here to view this print.
I hope you'll seriously consider supporting these and other small, home-based businesses through their Etsy sites this Christmas season and all through the coming year, whenever you have a gift to buy for someone else or a need of your own. Support handmade!